Hello everybody. This is a special episode. PJ Gustafson has joined me on the podcast to talk about the 1940 Air Terminal Museum and the vintage Cessna that they are raffling off. Each year, the museum gives away a vintage Cessna airplane to raise money for the continued operation and restoration of the museum building.
The 1940 Air Terminal Museum is housed in a beautiful art-deco air terminal building at the William P. Hobby Airport (KHOU) in Houston, Texas. It pays tribute to the history of civil aviation including the airlines, general aviation and business aviation.
The 1940 Air Terminal Museum is open to the public between the hours of:
10:00 a.m. to 5:00 p.m. Tuesday through Saturday
1:00 p.m. to 5:00 p.m. on Sunday
The Museum is closed on Mondays.
Admission is $5.00 for adults and $2.00 for children. Admission is free for members of the United States military, law enforcement, firefighters, and their families.
The third Saturday of every month the museum has an event called
Wings and Wheels
and it features aircraft and cars on static display out on the ramp. Each month there is a different theme. This month's theme is the raffle give away and they will also be unveiling next year's raffle plane. August's theme is experimental aircraft. So anyone with an experimental aircraft is welcome to fly in.
Raffle Plane
This year the museum is raffling off a beautiful vintage 1958 Cessna 172. The tickets are $50 and no more than 2,500 tickets will be sold. These are great odds, better than Sportys, King Schools or AOPA.
This beautiful Cessna sports polished a aluminum exterior, with black and white trim and full VFR vintage panel. The drawing is on July 17, 2010, only two weeks away. Currently 1,400 tickets have been sold, so the odds are even better. So please purchase some tickets to help support this wonderful museum and you might just win this beautiful 1958 Cessna 172.
You can find out more about the raffle on the museum's website at
http://www.1940airterminal.org
. You can also follow the Museum on Twitter at @1940ATM or "Like" them on Facebook by searching for 1940 Air Terminal Museum.
You can follow the Raffle Plane on Twitter at @N4285F and you can follow the planes flight progress live at
http://flightaware.com/live/flight/N4285F
.
Tickets can be purchased over the phone by calling 713-454-1940, in person at the museum, or by going to any of the locations where they bring the raffle plane until the drawing takes place.
Oshkosh 2010
I have all my tickets for
The Worlds Greatest Aviation Celebration
, EAA's AirVentue Oshkos 2010. I will be there Thursday, July 29, through Sunday, August 1. Me and my 2 boys, Robert and Joey will be camping at Camp Scholler. So if anyone would like to meetup, please drop me a line. I would love to meet with you.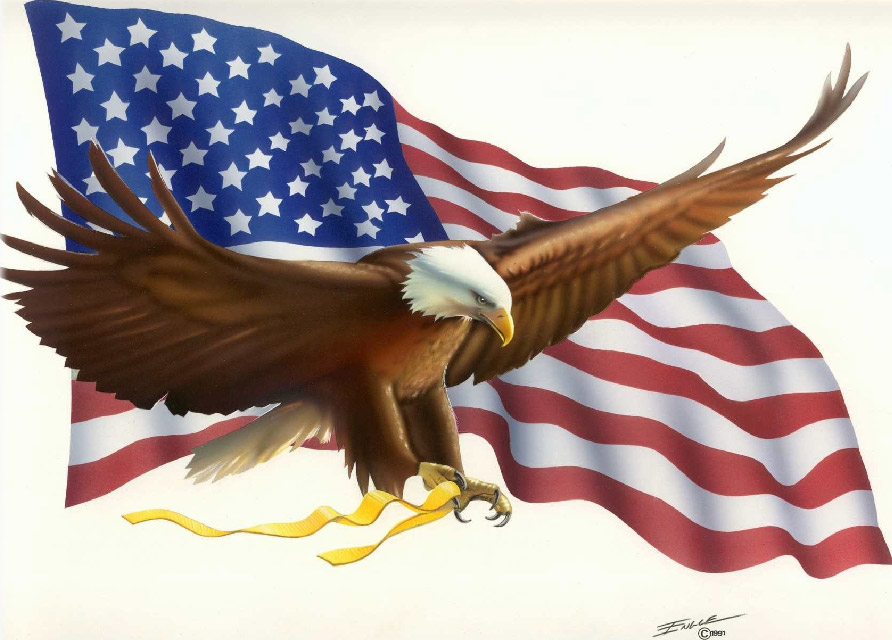 Happy Independence Day Everyone. Get out there and exercise your freedom to fly in the greatest country in the world.
Thanks for listening.
Blues skies everyone!
You can reach me at TheNewPilotPodBlog@gmail.com
Please send comments and suggestions.
You can follow me on Twitter at twitter.com/NewPilotPodBlog
And LIPilot on myTransponder.com
Please join the myTransponder group Friends of The New Pilot PodBlog.
The intro and closing song is John Mellencamp's My Aeroplane.
Direct access to the mp3 is
here
.